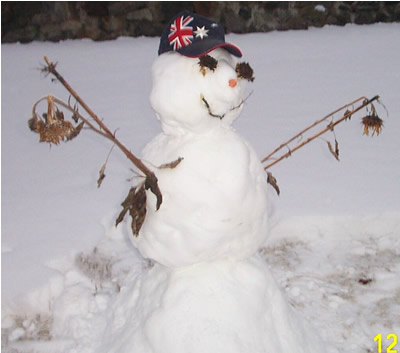 I'm 30-something Australian "
sheila
" and have made my home in a small town (its claim to fame is that it's the "Smallest City in Canada") in British Columbia, Canada.
I came here 3 years ago to be with the love of my life, and no, I aint gonna get all soppy and tell you how wonderful he is, although…. he is.
When I came here, I thought I would have a problem with the language since Canada is bi lingual, and I only speak one language…..and apparently, that's Australian….not English as I used to think.
Now, my Canadian bloke understands me very well, in spite of the accent, although there have been times when he has that blank look on his face, and I just know that he didn't understand a bloody thing I just said….(or maybe…. that's just a bloke thing?)
continue reading
A Sheila in Canada
See also:
PODcast: How To Speak Australian - A Guide For Yanks and Canucks